The inaugural edition of Thailand by UTMB is going to end on Sunday 1st November 2020. This is the most challenging period in the world. Yet, Thailand By UTMB, hosted by Sports Authority of Thailand (SAT) shows its potential to overcome all the uncertain circumstances. Successfully and safely, runners are back on the track and enjoyed an authentic trail running experience.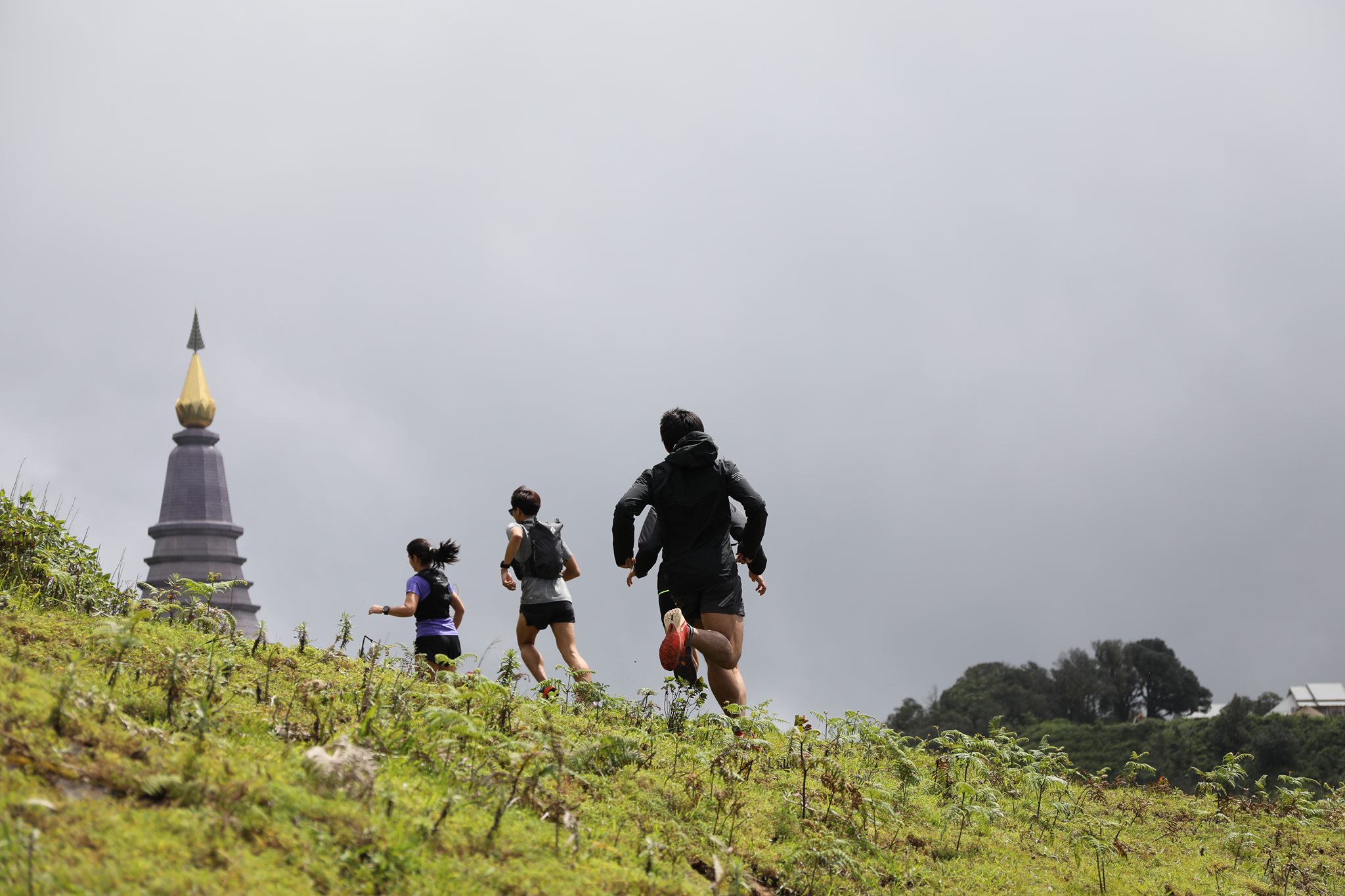 Although there were uncontrollable problems on Day 1 as the Thai Meteorological Department announced that there would be a typhoon, Molave slammed into Vietnam and would pass over Thailand, Thailand by the UTMB team has prepared for the back-up plan carefully, as the highest priority is the safety of everyone, not only for the runners but also for the volunteers, staff, and media.

Eventually, the cooperation of every single part brings the event surpassing obstacles and delivering the best destination as its quote.

More than 1,500 runners head to the rooftop of Thailand, Doi Inthanon, to be a part of this historic day. The champion is Sanya Kanchai, the same one as in the test event in February. This Thai elite ran the longest distance Inthanon 6 (100 miles) and achieved a time of 26:40:06. At the 1st place Women of Inthanon 6 was Phitchanan Mahachot, crossing the finish at 36:16:38.

2020 is an unprecedented and challenging year. We, however, will neither give up nor stop in order to be THE BEST DESTINATION for all trail runners friends.

Text & Video Credits: Thailand by UTMB
Ultra-marathon legend, John Kelly has joined COROS Wearables as a Pro Athlete Ambassador.
COROS Wearables Inc., makers of endurance sports wearables, announced today a new partnership with ultra-marathon legend John Kelly to join their global Pro Athlete team. John who specializes in mountainous, multi-day events such as The Barkley Marathons, The Spine Race, Tor Des Geants, and long FKTs such as his recent Grand Round project that connected all of the UK's big 3 fell running rounds, said "COROS is bringing innovation and new capabilities to an area that has largely seen only incremental improvements over the previous decade. The long battery life and versatile user interface are a valuable asset for the sort of multi-day challenges that I do in remote terrain, and I look forward to my future adventures with a COROS."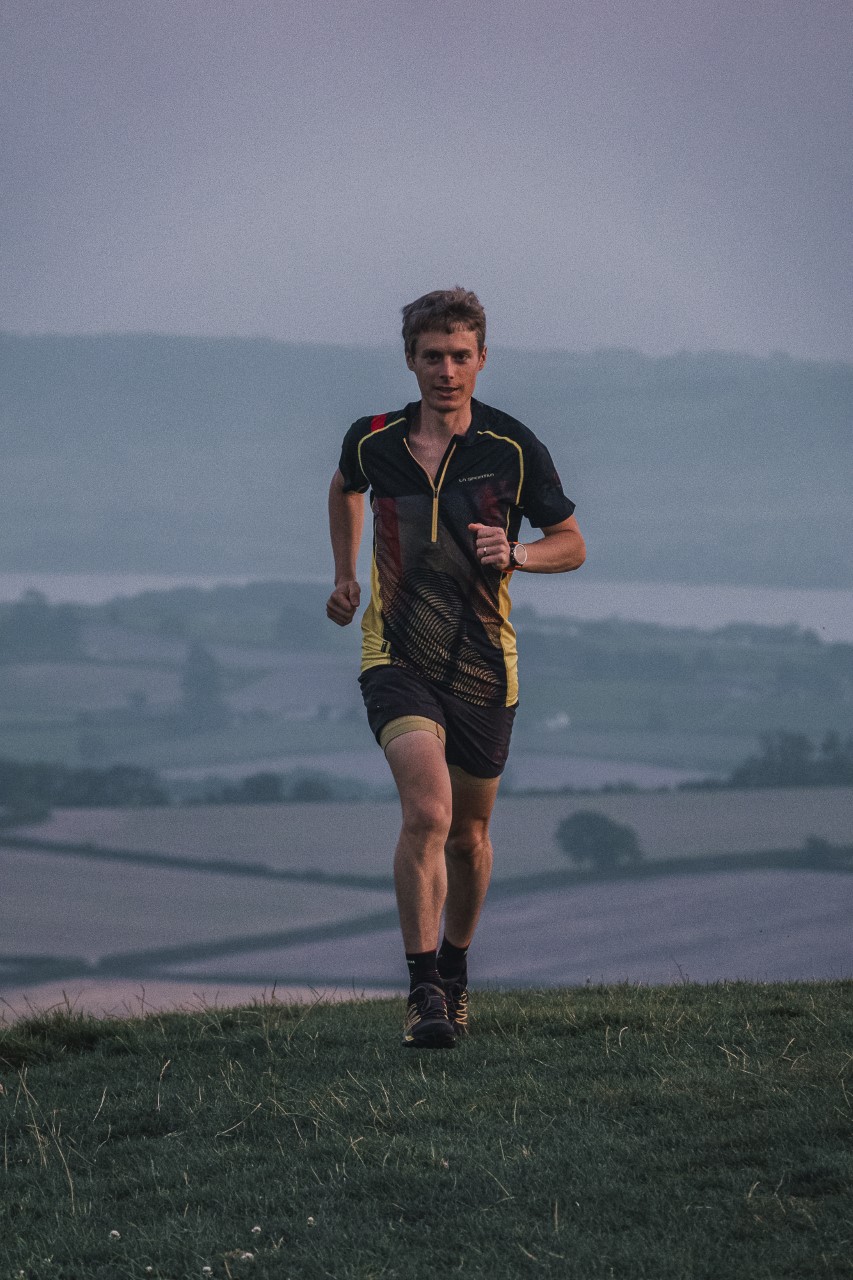 Photo by Phil Hill at PH Balance (https://www.thephbalance.co.uk/)
John grew up in east Tennessee USA, where his love of the mountains began, and now lives in the UK with his wife and four kids where he's the CTO and co-founder of a tech startup. Some of John's ultra-running achievements include: - 2017 Barkley Marathons winner - 2018 ITU Long Course Age Group World Champion - 2020 Spine Winner - 1st to complete "The Grand Round" – the UK's big 3 fell running rounds, cycling between them - Guinness World Record for "Fastest Marathon Dressed as a Videogame Character" (2016 Boston Marathon) John will continue exploring the mountains and his own limits, challenging himself with goals that push his boundaries.
He hopes to be able to pass these passions along to his kids and others - promoting an appreciation and preservation of wild places and the value they bring to our society. Northern Europe Market Manager for COROS, Ben Clark said: "We're delighted to have John join our team, he has worked extremely hard to reach his ultra-running goals, as well as often completing them in a superbly unique way. I am really excited to see what John is able to accomplish when using our products going forward, as well as wishing him the best of luck as he welcomes a new addition to his family". COROS' Pro Athlete Team also includes endurance elites such as Des Linden, Camille Herron, and Hayden Hawks, as well as the recent allusion of Eliud Kipchoge who was spotted wearing a COROS APEX Pro after some investigative journalism by Runner's World UK. You can read more about John Kelly's "The Grand Round" FKT here.
To purchase Coros watches, if you use the following links you will gain the URC a small commision at no cost to your self. As an Amazon Associate I earn from qualifying purchases. Thanks.
To read my review on the Apex Pro, then follow this link - APEX PRO review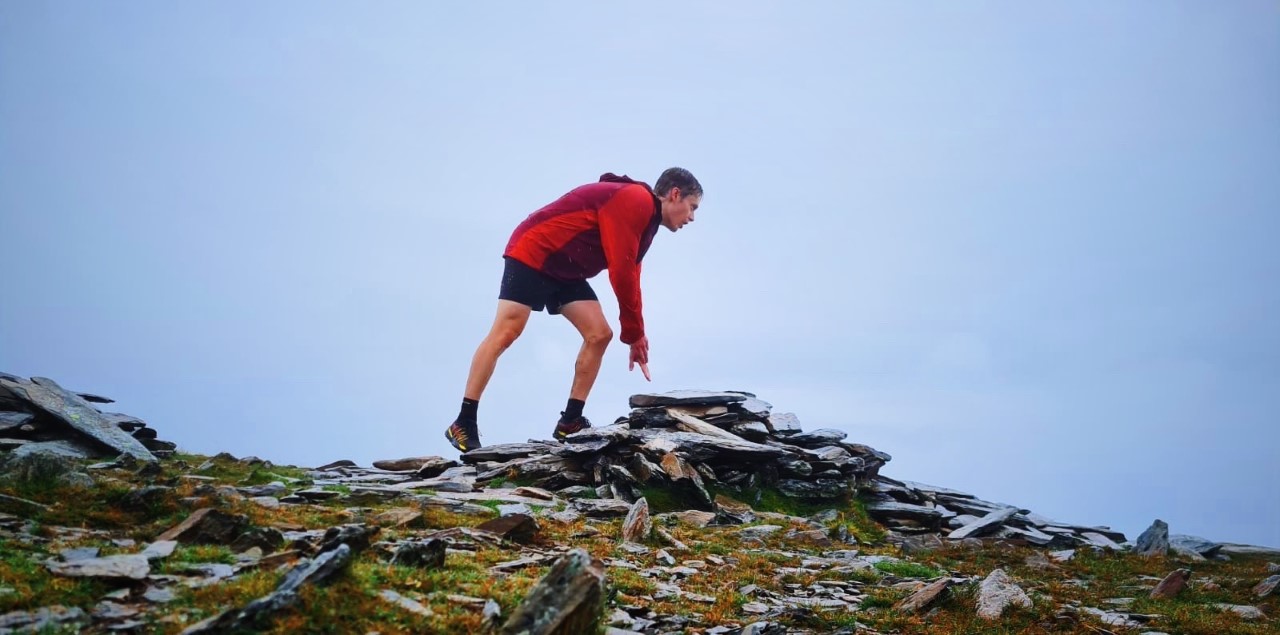 Photo by Michael Corrales – COROS
Written by Neil Bryant for the URC Just over three years ago, I reviewed the first vest from Montane under the name, Gecko. It was a simple clean and well thought…

Written by Neil Bryant for the URC I have used Garmin before but it has been a while. In fact, when I paired up the Enduro to Garmin Connect, there was…

Written by Olive Toews Saturday started out beautiful – just the right temperature to start a long day running and hiking in the mountains. My friends from Peace River, Marian, Karen…
Written by Euan Fitzpatrick The below has been written as an account of a personal challenge – my first 50 miler. I had a great day and want to capture my…

Ultramarathons aren't for beginners – training to go an ultra's distance of at least 26.2 miles will take some serious commitment. A Healthline article details how it can take up to six…

Written by Neil Bryant for the URC Shorts are such a simple thing, aren't they? I wasn't sure that a simple pair of shorts would warrant an entire review entry. That was…
Written by Neil Bryant for the URC Summer finally arrived here in Chamonix, after a few false starts, so it was perfect for trying out some of Montanes new Summer running…

Press release from Salomon Brand pledges to offset the travel carbon footprint of its international athletes by 2022 and reduce its athlete-related travel carbon footprint by 30% by 2025 ANNECY, FRANCE—Salomon, the…

Written by Neil Bryant for the URC My first vest was a Salomon and I believe one of the first running vest style packs on the market. This was around a…