For all Coaching enquiries, please use the form below, and I'll get right back to you.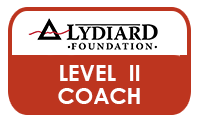 The coaching service has been established to help you achieve your ultra goals. Whether you are an experienced runner looking to cut down your 100k time, a newbie trying for your first 100 mile buckle, or an adventurous person looking for completion in a race such as the Spine or Yukon Arctic ultra, I can help you reach your goals. I will also help you gain speed and power with many of my clients getting new Personal Best times over shorter distances while training for ultras!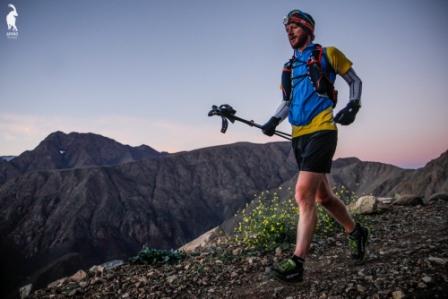 Together we will look at your existing training habits and discuss your goals, and develop a weekly training schedule, tailored to you and to fit around your life. We will decide on short, medium and long term targets to give you focus, structure and motivation. At all times, you will be able to message me online with questions or concerns via email or any instant messaging system (Facebook, WhatsApp, Viber etc).
My name is Neil Bryant and I have over 15 years of experience in ultra running now with finishes in many races, plus seven years of coaching.
I am based in Chamonix, France, to feed my hunger for the mountains.
Through my experience I have learnt just how important mental strength is, especially on the bigger events. To perform well the body and mind must be ready. I also am a firm believer that if you are enjoying things (overall) then you will probably perform better. Through my coaching, with your dedication, commitment and hard work, we will ensure that you are mentally and physically prepared for your event.
The service includes ; detailed weekly plan, unlimited email/instant messaging, phone call when necessary. I will also adjust the plan as and when necessary to ensure it fits in well with you and your life.