Written by Neil Bryant for the URC
If you have any interest in Garmin devices, then you may well have heard the fuss being made from Garmin fanatics all around the world, as they eagerly waited for the release and details of the Fenix 6 update, the Fenix7. Earlier this year, it finally was released, but was it worth the wait?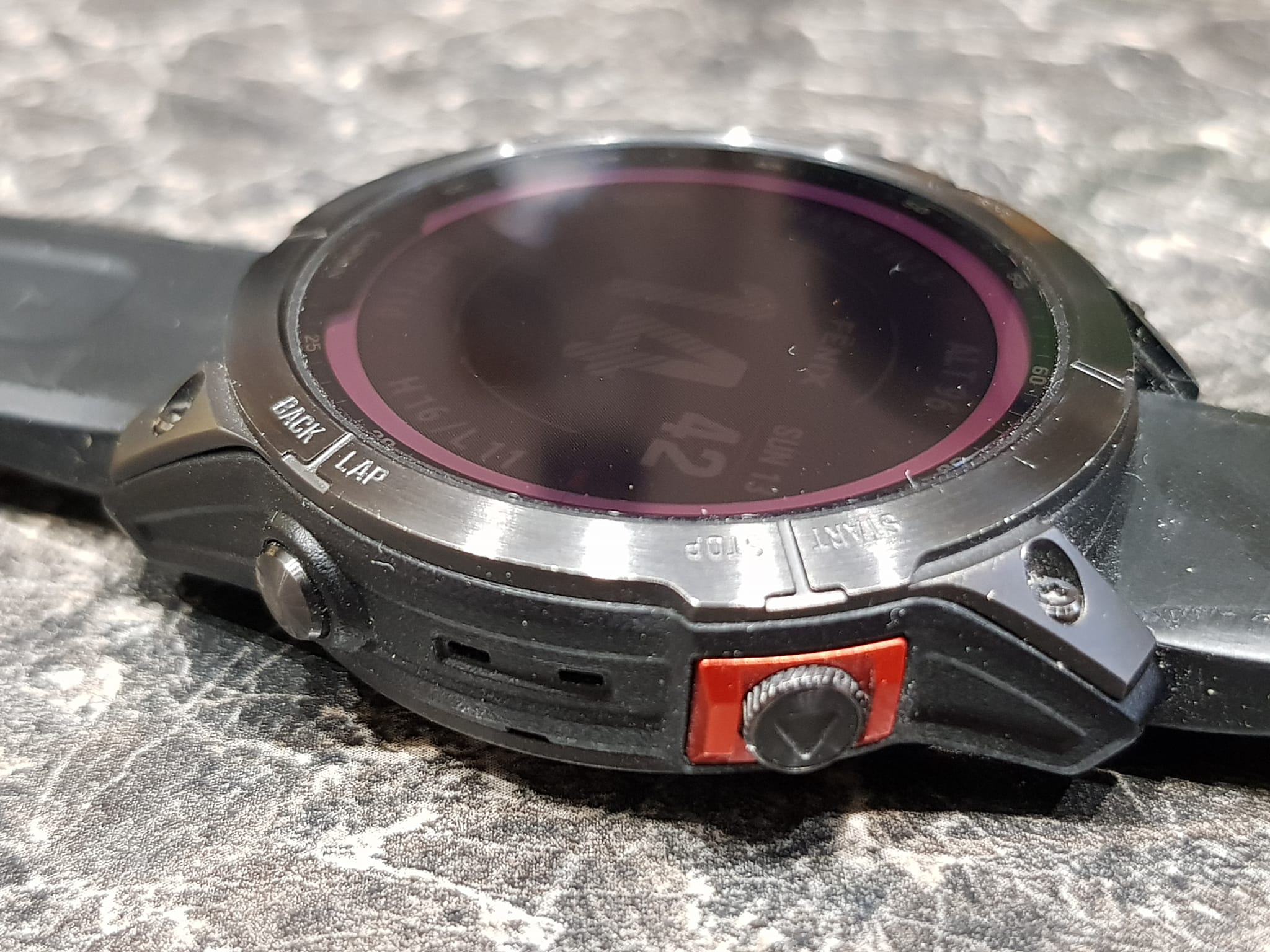 This side shot shows off the red surround for the button which also helps prevent accidental pressing, and also on the face you can see the purple ring which is the solar panel.
Written by Lawrence Eccles
To try and make this report less of the standard race report of, route description, got sick, felt better etc I decided to do it as lessons learnt that I, for the most part, already knew. I went with 6 lessons as I finished 6th.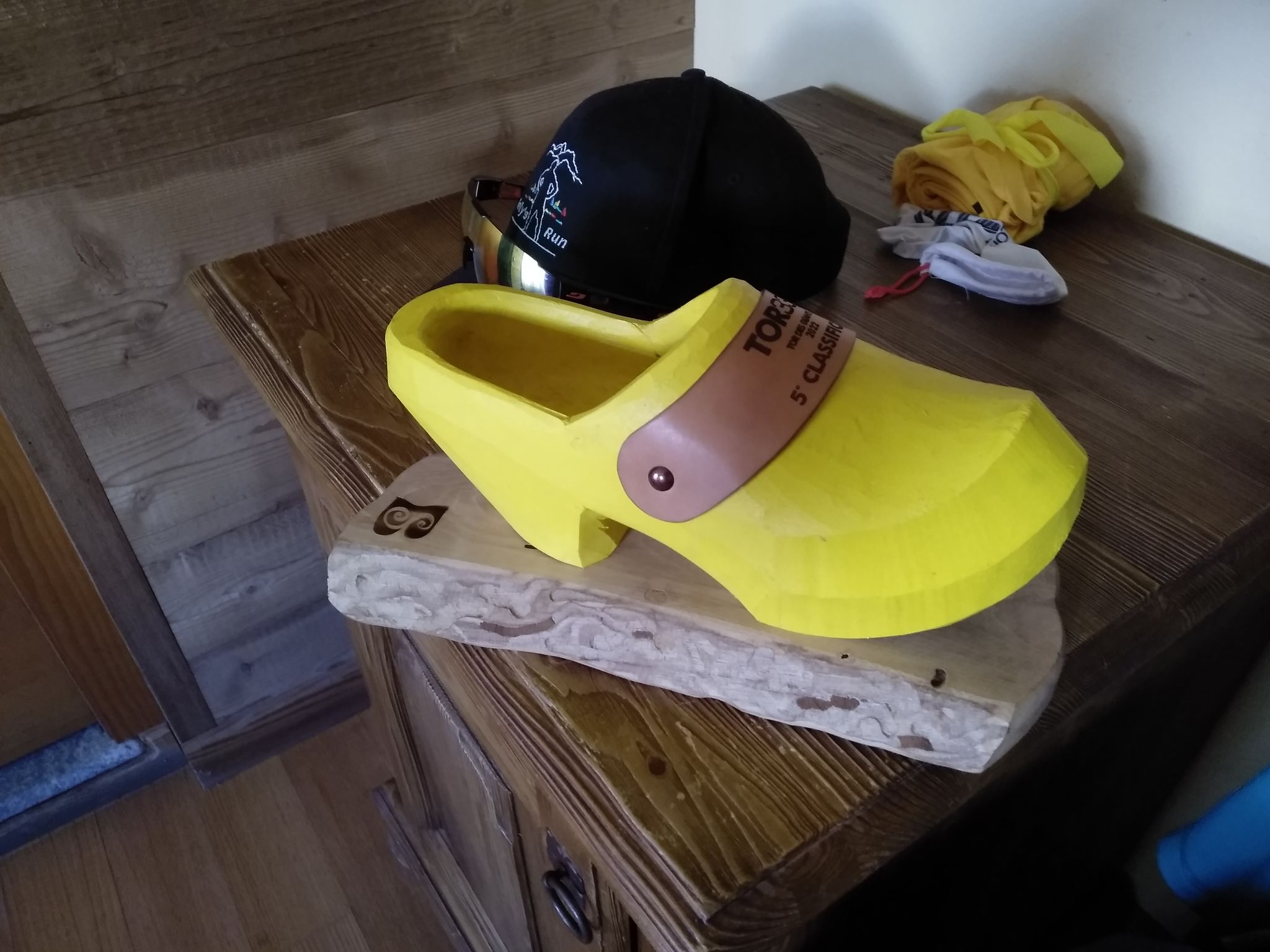 Written by Euan Fitzpatrick
This isn't the story I thought I would be telling. I thought I would be reforming the monomyth, where I embarked on my adventure along the West Highland Way, faced a host of trials and ultimately crossed the finish line stronger and wiser. A journey of self-discovery after which I could impart wisdom with impunity. I've not got any of that. What I've got, instead, is the most beautiful memory of a beautiful day – and I'm even less sure that people want to hear that. Be warned this is a blow-by-blow account…
I'll put it down now for personal posterity and to ensure that I don't embellish the truth to the point of utter fantasy.
Written by Ian Conway
Before running the Lakeland 50 in 2021, several family members told me I would finish it and want to do the 100 in 2022. I wasn't so sure, and after finishing in a little over 10 hours, I immediately said I couldn't and wouldn't do the 100. It took a few days before I changed my mind completely and put reminders in my diary to make sure I didn't miss the entry date!
Training
My training went pretty well on the whole, with a few hiccups along the way.
Episode 3 of Coros Convo brings two of the greatest mountain athletes of all time together for the very first time. Filmed in Tommy's hometown of Estes Park, CO, and the day after Kilian's record-smashing victory at Hardrock 100, they cover a lot of ground as they compare experiences and look to their futures.
What can they learn from each other? Where do they find inspiration? How do they achieve success, and will they ever collaborate?
Find the answers to these questions and more in this momentous COROS Convo!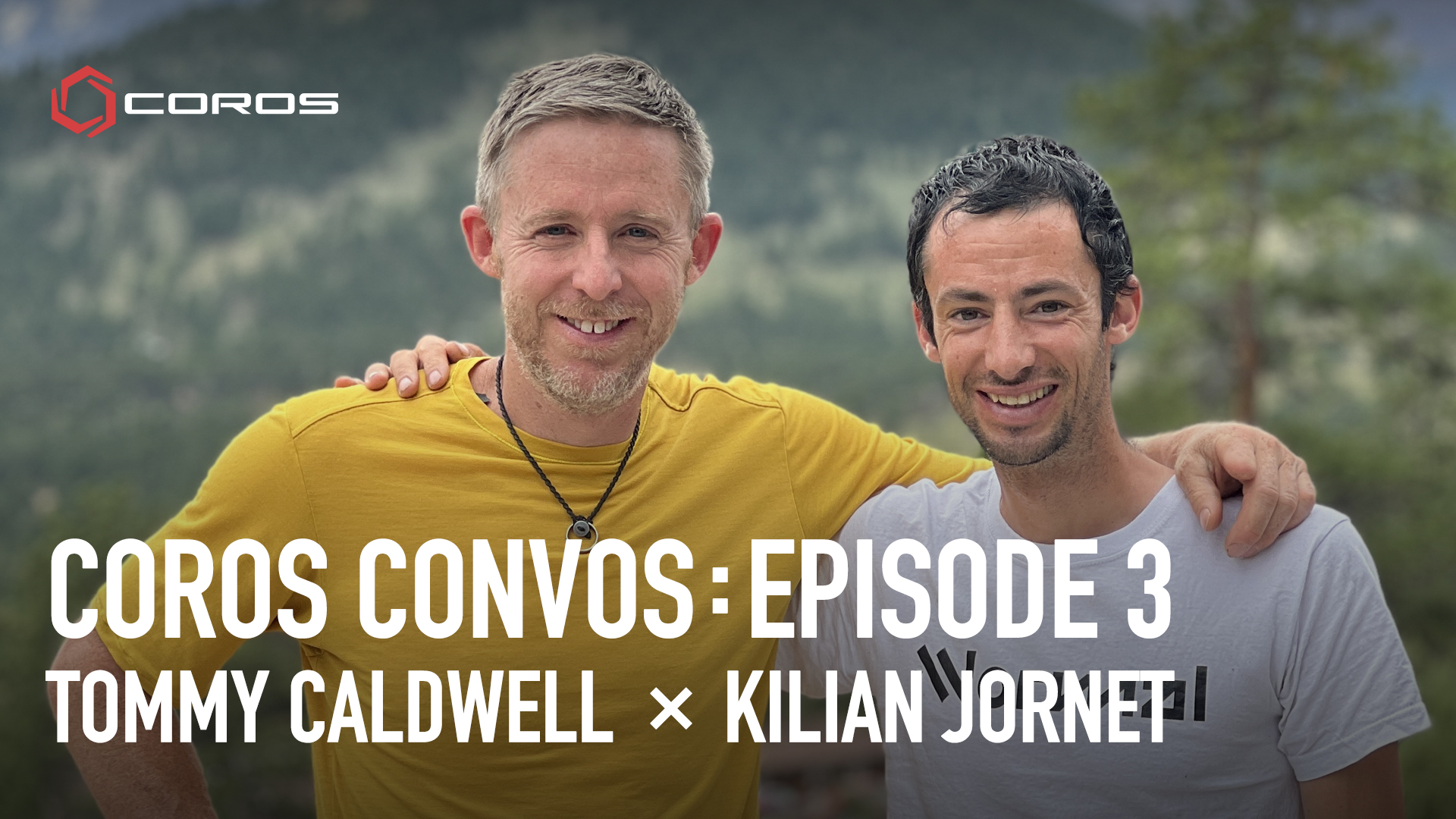 Written by Neil Bryant for the URC
After what I would call a successful review of the Fuga Air 2 race vest from Chinese company, Kailas, it seemed like a good idea to investigate some other kit from the same company. Where better to see how much research a company is putting into their gear, than with shoes. I feel, if a company can make a solid shoe, then they are more than likely putting the effort in and investing time and money into the R&D side of the development of the shoes, showing a real desire to make a great shoe.