Written by Neil Bryant for the URC
When I reviewed the Apex Pro from Coros, I was very impressed with the overall package, but there were definitely a few things that would really improve it. One of those things was the addition of maps, to make it more competitive with Garmin, and since I wrote that review, Coros rolled out a huge update (well, many!) that added maps! The maps are good but are still not quite as good as Garmins, but it was a massive step in the right direction and showed that Coros wanted to be taken seriously and were listening to the people and acting.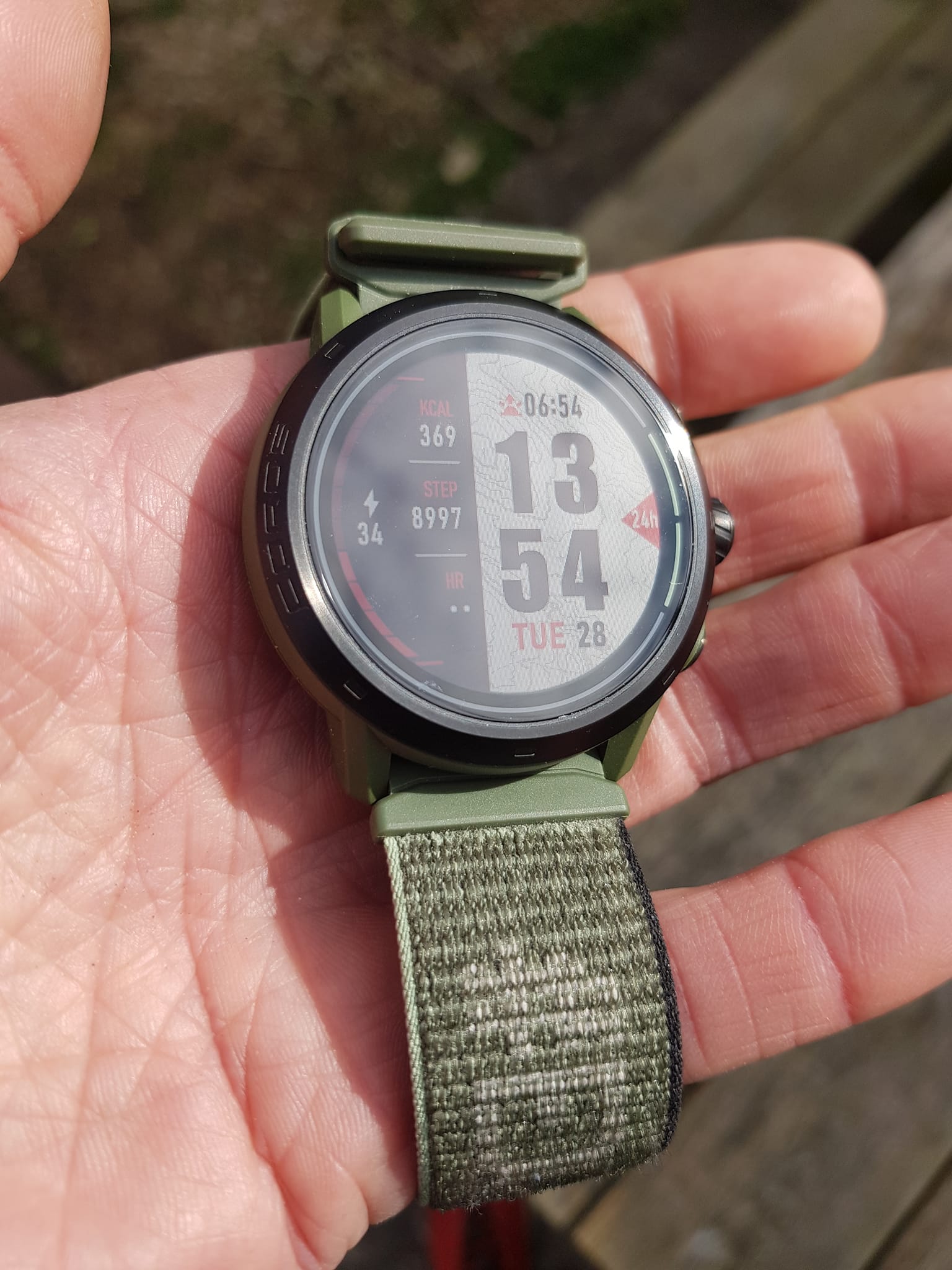 Then, they updated the hardware and released the Apex 2 Pro! On paper there are many improvements, but how do they all shape up in the real world. Was it worth the wait, and do you need to upgrade if you are an owner of the original Apex Pro? 
Written by Roger Webster
I was accepted onto OCC on the 3rd attempt. Unfortunately it was then cancelled (Covid) and I deferred the next year (thought it was going to be cancelled) so 7 year after starting to collect points I was in and ready?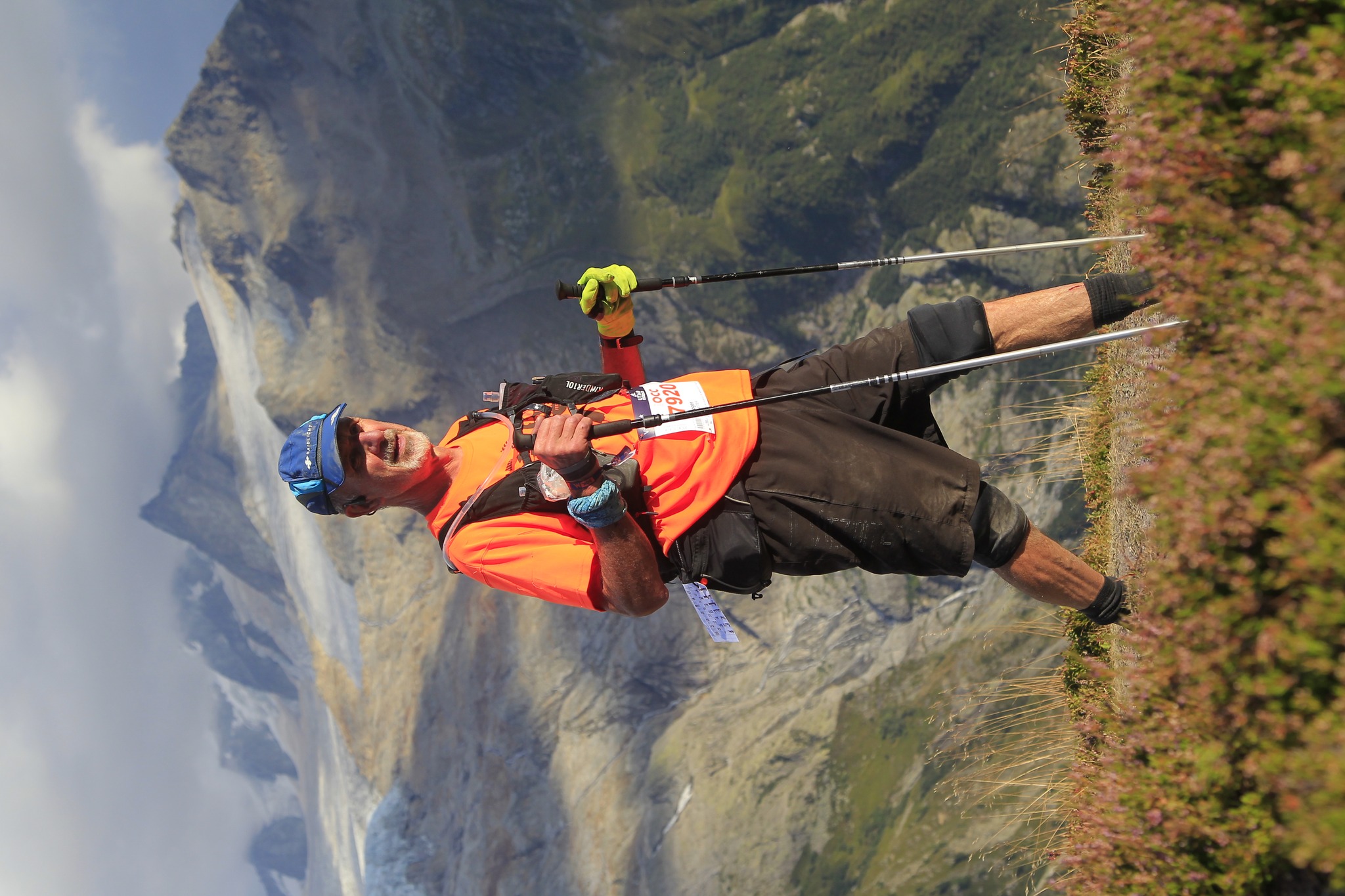 Over the 7 years my knees were beginning to play up so would now attempt it as a power hike rather than a run! Could I keep up 5km per hour while allowing an hour for every 1000m of climbing, 141/2 hours in total. I would be going faster at the start, (6.5kph) but could I keep it up? 
Written by Neil Bryant for the URC
It feels like a long time since I used my trusty Ambit 3 Peak! I loved that watch, and I still own it! What a beast it looks now! Beast maybe, but it was reliable for its full service except for its final year or so when its altimeter went wrong. A common problem, but overall, I was very happy with the Ambits performance.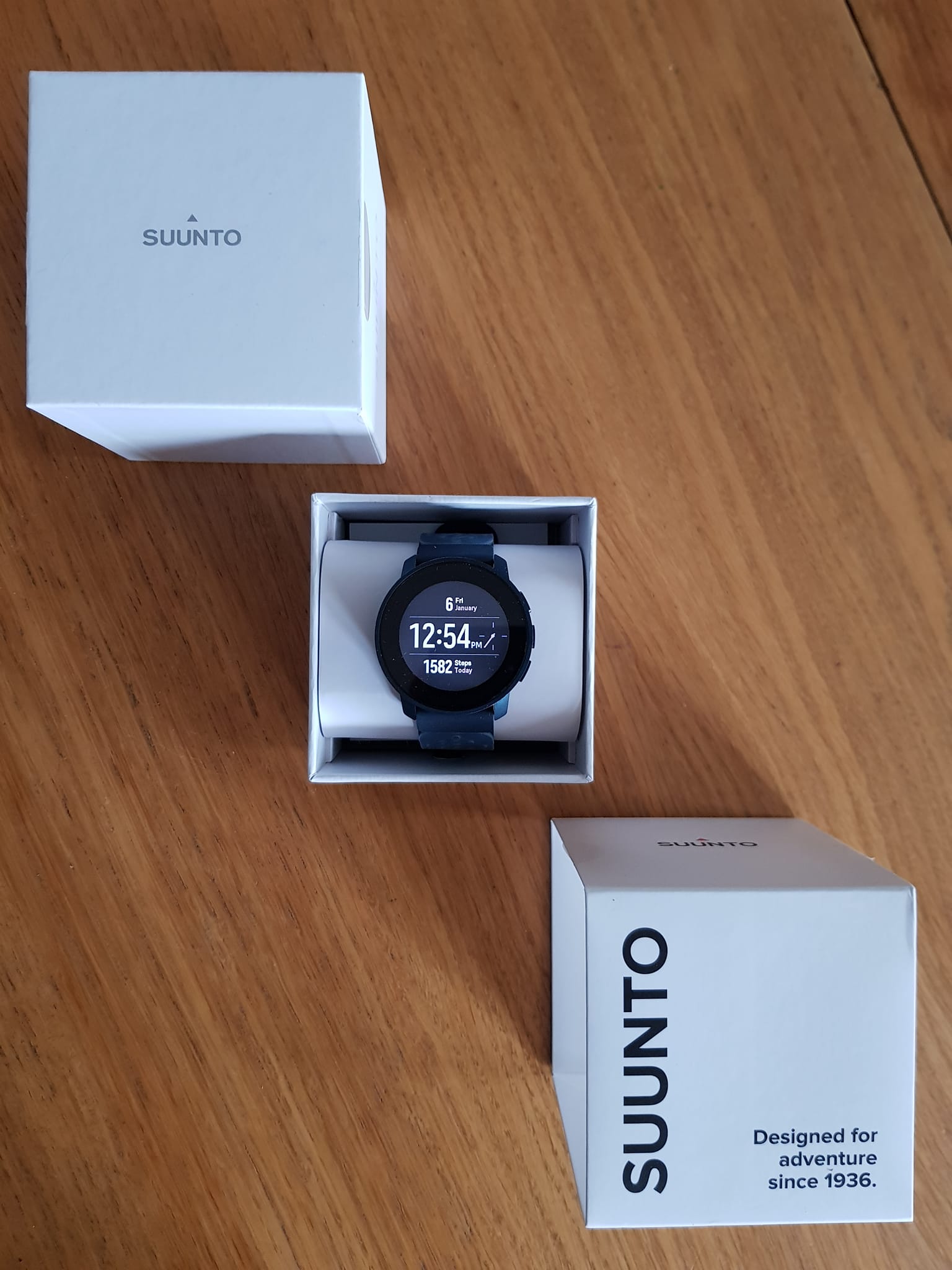 Find Your Path
Undoubtedly the most outstanding mountain athlete of all time, Kilian Jornet is a living legend who balances athletic grit with patience and humility. From setting the UTMB course record to executing two mind-blowing speed climbs up Mt. Everest within a week, Kilian holds some of the most prestigious titles in ultrarunning. Inspired by his deep connection to the mountains, Kilian's limited edition APEX 2 Pro delivers world-class training technology and unmatched style, and so much more.
A self-described 360° mountain athlete, Kilian demands the best in navigation technology, which is why he chose the all-new APEX Pro 2 as his watch. With COROS global offline mapping, checkpoints, custom route planning, and more, you can go anywhere outdoors with confidence.
Written by Neil Bryant for the URC