Athlete - Mark Taylor-Weir
I initially approached Neil for my 2019 race season, which was to include the Centurion Running Double Slam - this would require the largest number of race completions in one year for me personally. I came to Neil very much so as a "plodder"...my race strategy normally being just to nut it out until finished, while this had worked for me in the past , the greater number of races in the year made this look risky. I needed a structured approach that would deliver results over the distance. Neil guided me with a detailed and rounded training plan which initially surprised me as I was used to simply knocking out the miles whenever I could - now I was running recovery runs, easy runs, tempo runs, hill work and more ...all alien terms when I started. Neil also guided me into "running by feel/power out put" rather than pace. The plan was adjusted around my personal life which, combined with a sense of accountability a program gives, allowed me to maintain regular training.
The results were good ! I found myself starting and running races much more intelligently and with a great sense of "being in control" throughout. Hills were taken much more easily and , importantly the finishing times improved greatly. Out of the 8 races, I came back with 6 course PBs, twice beating my "fastest ever 100 mile" time. The coaching obviously delivered results. Looking deeper, however, the gains were greater - on two of the races I had issues that risked a drop through injury but having a new found detailed approach to racing , I now had the tools to hand to adjust on the hoof - and save the races.
Certainly, I am happy to recommend Neil to anyone looking to "up their game" in the Ultra scene.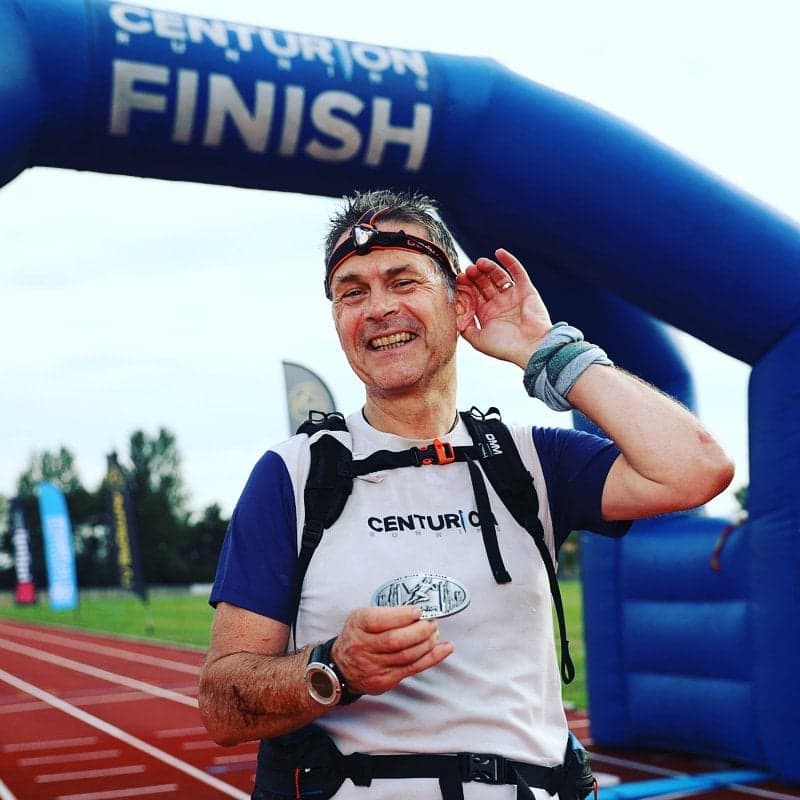 Athlete - Lou Dutch
I cannot recommend Neil enough. In 2017 I DNF'D (my only DNF so far!) the NDW 100. I was determined to go back the next year and reach that finish line and knew that a coach would increase those chances.
With Neil's vast amount of experience and the calibre of runner that he is, he ensured that all my sessions were of quality and directly related to my goal. These sessions were adapted around my lifestyle and commitments.
Nothing was ever too much trouble for Neil and he was aways supportive and ready to answer all my questions! As a result I exceeded my expectations this year at the NDW 100, I was amazed at my time and how I felt. Thank you Neil... I'm still buzzing!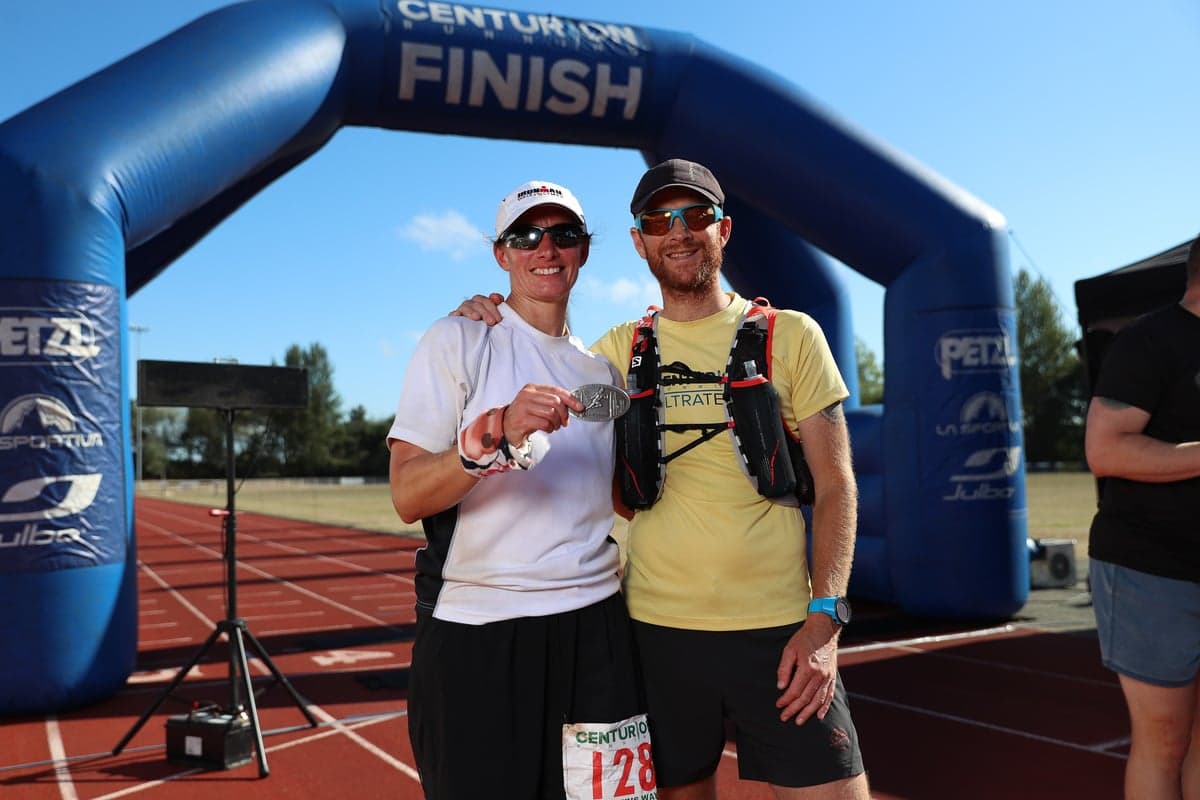 Athlete - Tom Reynolds
I started working with Neil in January 2017 and since then I can honestly say that my running ability has improved in a profound way in terms of goals achieved, stamina and resilience.
Prior to this, although I had engaged in major events (including been the first to run the "Wild Atlantic Way" in Ireland in 2016) both my performance and recovery were inconsistent, since I started following Neil's guidance and plans I have been able to achieve a number of ultras (TGC, Highland Fling, Wicklow Way, Lavaredo) and a multiple day event (Mauna to Mauna) with the ability to recover quickly after.
Neil's approach seemed counterintuitive as to what I was doing previously which focused more on miles whereas now it is much more focused and structured which continuously delivers gains in terms of results and stamina. My speed has improved and has remained consistent in races
Before I started with Neil at the start of 2017 I felt tired, now I feel I have a lot more energy and in racing I always have a good reserve for the end. His training really fits into my work lifestyle as I travel most weeks and the training fits well around this without any pressures of doing miles and miles…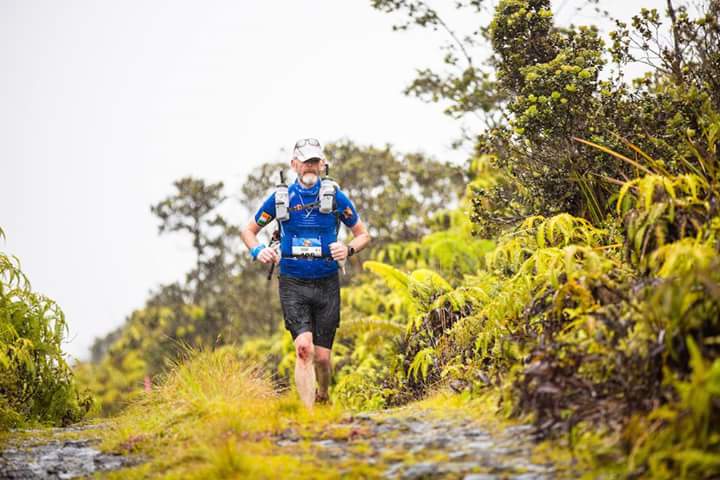 Athlete - Jed Newton
"My coaching experience in the short term has revolutionised my training and has left me more prepared both physically and mentally.

In a short time I have found that a more diverse structured approach to training yields much better gains than the aimless grinding out of miles.

Having a structure and being accountable of it has brought out significant gains in less than 8 weeks.

The bespoke approach that Neil takes is tailored to my available time and goals but is also refreshed weekly to take into account how I am feeling on a day by day basis. This avoids setting a schedule that is simply too much or too little.

The support and wisdom offered provides well needed boosts in confidence when it counts and when it is needed."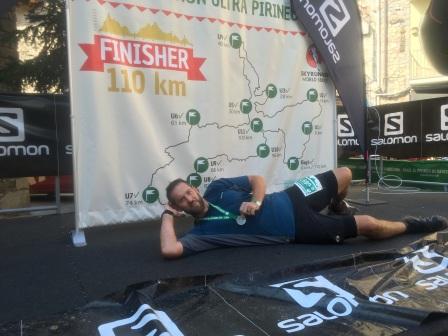 I started out 2016 with 3 main objectives in mind, first, the Lakes Sky Ultra in July, then onto the Glencoe Skyline in September and finally the Spine Challenger in Jan 2017. With the first two done I'm now on the final stretch into the Spine in Jan '17. The one thing i realised in early 2016 was that i could either carry on with my slightly schizophrenic approach to training and not get very far, or, i could get a lot more structured and a lot more serious about my training in order to get to these events in good shape. I opted for the structured approach.
Once i had made that decision it seemed only logical to set my self up with a coach and Neil Bryant was that man! Neil has delivered everything i was looking for in a coach, the structure, the discipline, the awareness of what my physical state was telling my head, the variety of training runs tailored to my objectives and the progressive nature of the training intensity. Through his weekly training plans, and my daily feedback diary, he has been able to tailor the training to get me from plod-along road runner to completing, and enjoying, two of the most intense, physically demanding ultras you are likely to sign up for. He even made time to come on couple of training runs with me when i visited his home town of Chamonix for a bit of summer hill training in the alps! One of the key things i will take away with me from working with Neil is that he has changed my mindset from a Strava junkie simply focused on hitting as many weekly miles as i could to one much more focused on the quality of training.