Written by Neil Bryant for the URC
Many of you will be aware of RAB from their climbing and mountaineering clothing. They have now ventured into the mountain running market with the launch of the new 'Skyline' range.
'Honed for the mountain runner, Rab Skyline is ultra-lightweight clothing that doesn't compromise on protection. From rocky ridgelines to steep technical descents, you can go further, do more and take less.'
I have been given the following samples to test and review:
Skyline tights – Tight running tights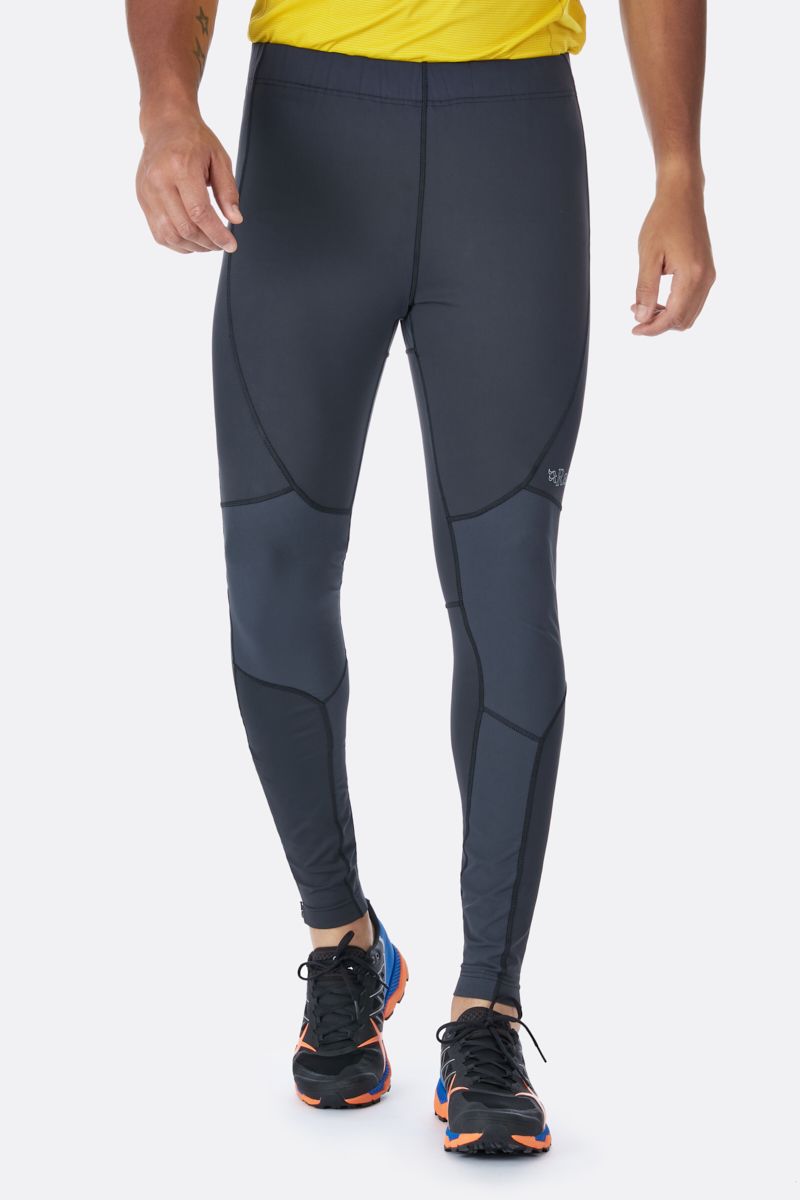 Talus shorts – Linerless shorts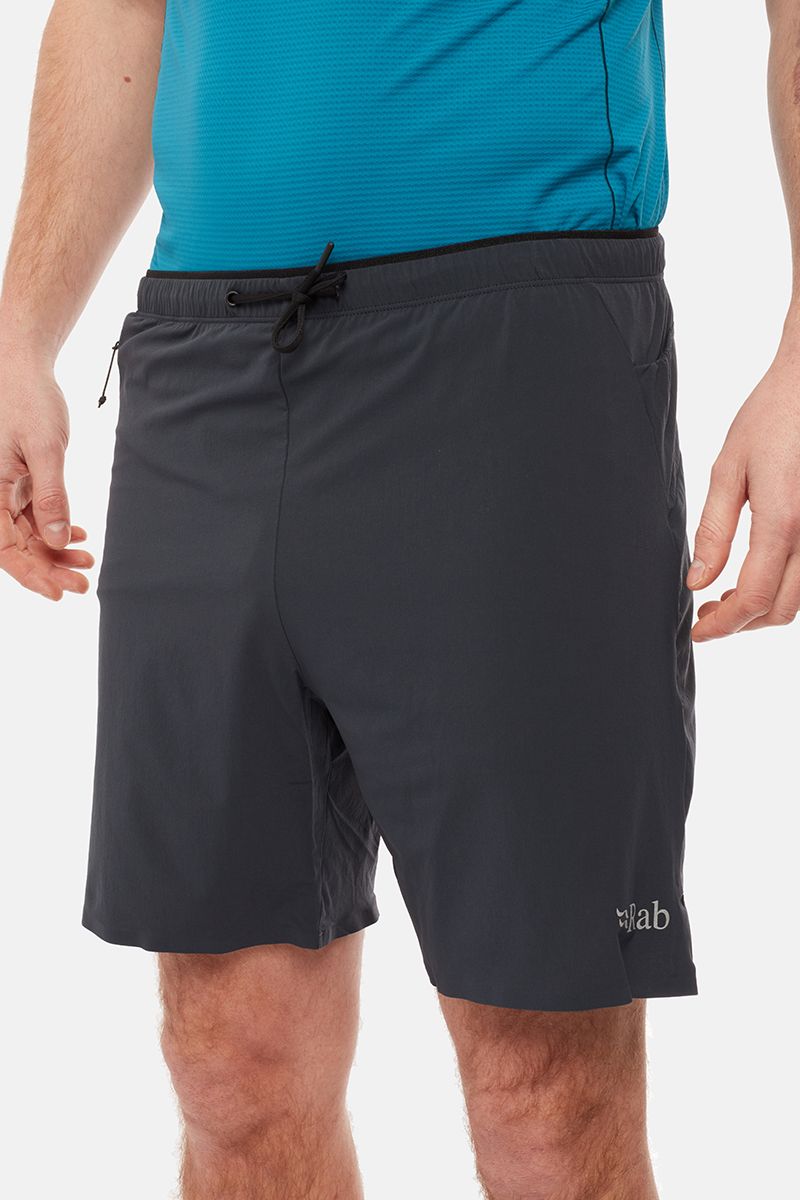 Phantom Pull-on jacket – Crazy light jacket!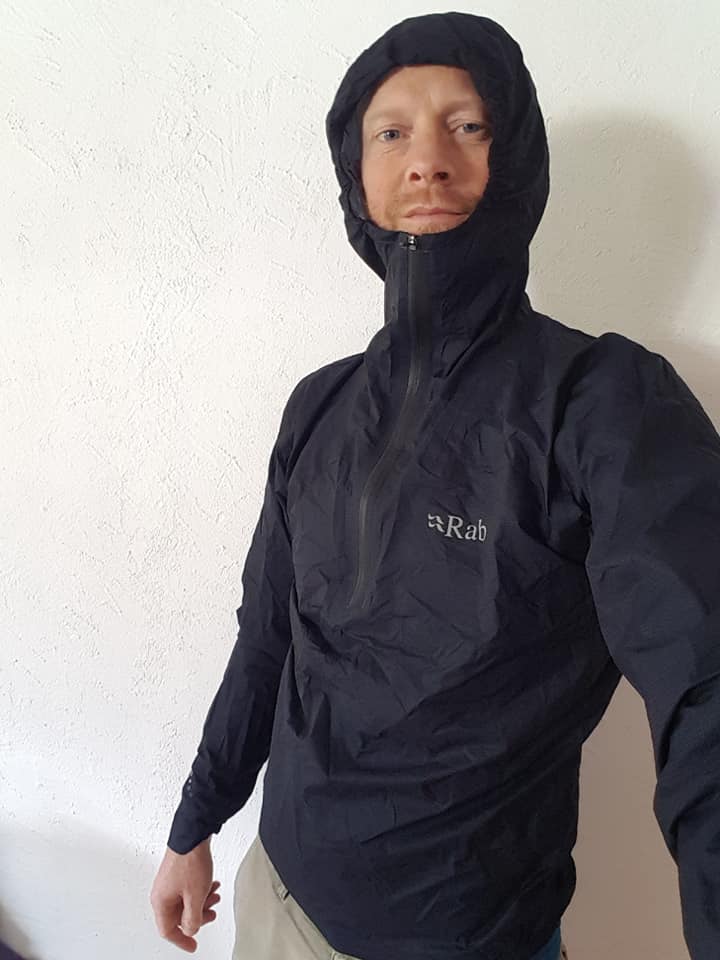 Charge jacket – Light jacket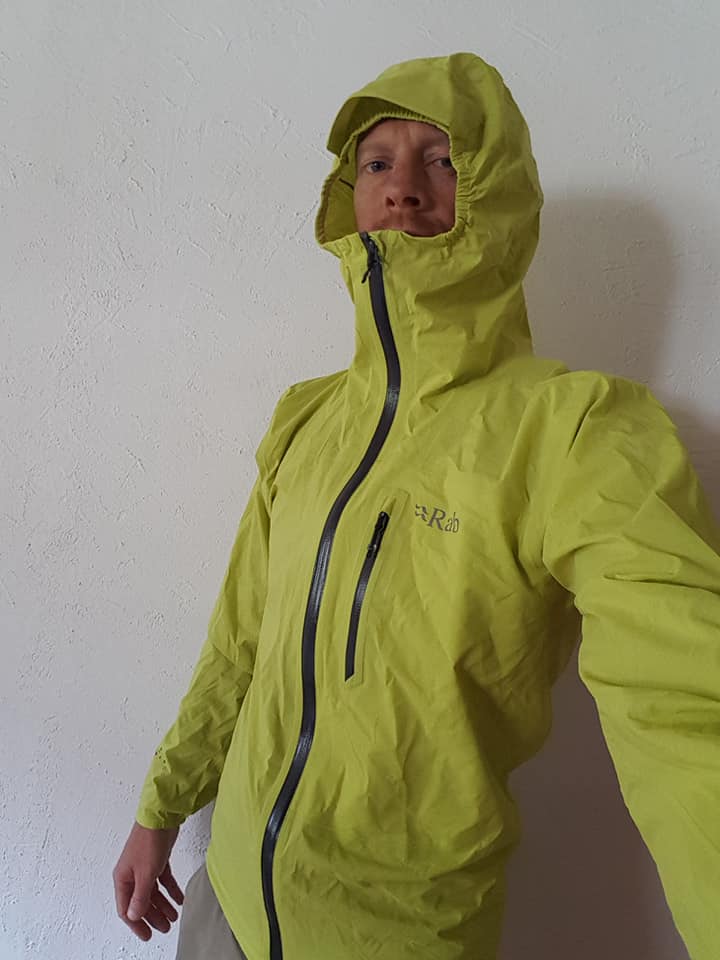 Pacer jacket – Robust jacket
The tee is made from a really nice feeling material. It fits me well and the material is thin though not crazy thin like some tops that you can get, which I like. The zip is deep and the build seems solid which I would expect from a well-established manufacturer such as Rab. It has also been treated with the amazing polygiene which is a really effective odour control technology. I have used this item for quite a few runs now, and I am really happy with it. Great comfort, temperature adjustment with the zip, and seems to manage moisture well. A good start with the Skyline range!
The tights Seem great. It's been a bit warm for tights, so haven't tried them out yet, but I am looking forward to trying them as I usually have issues with tights falling down a little and constantly needing pulling up. Yes, I have had the right size, and no, not falling right down, just a little on my waist!
The shorts feel soft and light. They don't have a liner, which for me is something I have never used so I will need to get some technical material underwear for testing them out. They have a couple small pockets, one zipped, one elasticated. This is the only sample I have which doesn't quite fit me well, But I will test them as best I can (I won't swap them back to get a smaller size as I don't want to burden the mail system).
Then we have the three jackets. I have to say that I like the idea of having a range of running jackets for different situations.
The Phantom pull-on is one of the lightest waterproofs out there at a staggering 88g for my small size! Manufactured from Pertex Shield, this would be perfect for stuffing deep into your race pack when you are not really expecting any rough weather. It has unsurprisingly been stripped down as much as possible to prioritise a low weight.
The next offering from Rab, is the Charge at 208g for my size small. Quite light and feeling much more substantial than the Phantom, yet still packs nice and small to be buried in your 5ltr pack with no problem. Pertex Shield is the chosen material here, A very common material among the lighter 2.5 layer jackets. I see this as a jacket that could deal with pretty much all foul weather. Suitable for races where a waterproof is not just part of the obligatory list of kit, but also when a very capable jacket is desirable because of forecasted poor conditions.
The Pacer is the heaviest at 220g, but still not much to carry in your pack. It is made with Gore-Tex Active. It will of course add plenty more protection than the Phantom, and will be more suited to days in the mountains when rain is expected. It is a 3 layer jacket so will perform better and be more comfortable when you are out in prolonged stormy weather. It will also be more durable. Hardy enough to be used for hiking and scrambling in the hills too. The ideal everyday jacket?
So, other than different materials, what are the main differences with these three Jackets?
They all have a single chest pocket except the Phantom.
The Pacer has an excellent hood with good adjustment around the head and a good visor. The Charge has no hood adjustment, but elastic all around the face plus a stiffened visor. As you can see in the picture it seems to be quite loose around my face and seems like it would really benefit from some form of volume reduction. The Phantom has a visor but no elastic where the visor is, though seems quite secure on my head.
None of them have adjustable wrists.
The Pacer has an adjustable hem which is nice. The others are just elasticated.
They all have the same little strap on the inside for fixing the hood when rolled up.
They all fit in a slim style.
They all come with a separate stuff sack.
That's all I can say for now while this crazy hot and dry weather continues. They all look well-constructed and feel good. The Phantom is insanely light and thin! Rab seem to have not included some waterproof trousers in this range. I imagine some will certainly be in the next seasons update when the range develops further. I will update when I can.