Episode 3 of Coros Convo brings two of the greatest mountain athletes of all time together for the very first time. Filmed in Tommy's hometown of Estes Park, CO, and the day after Kilian's record-smashing victory at Hardrock 100, they cover a lot of ground as they compare experiences and look to their futures.
What can they learn from each other? Where do they find inspiration? How do they achieve success, and will they ever collaborate?
Find the answers to these questions and more in this momentous COROS Convo!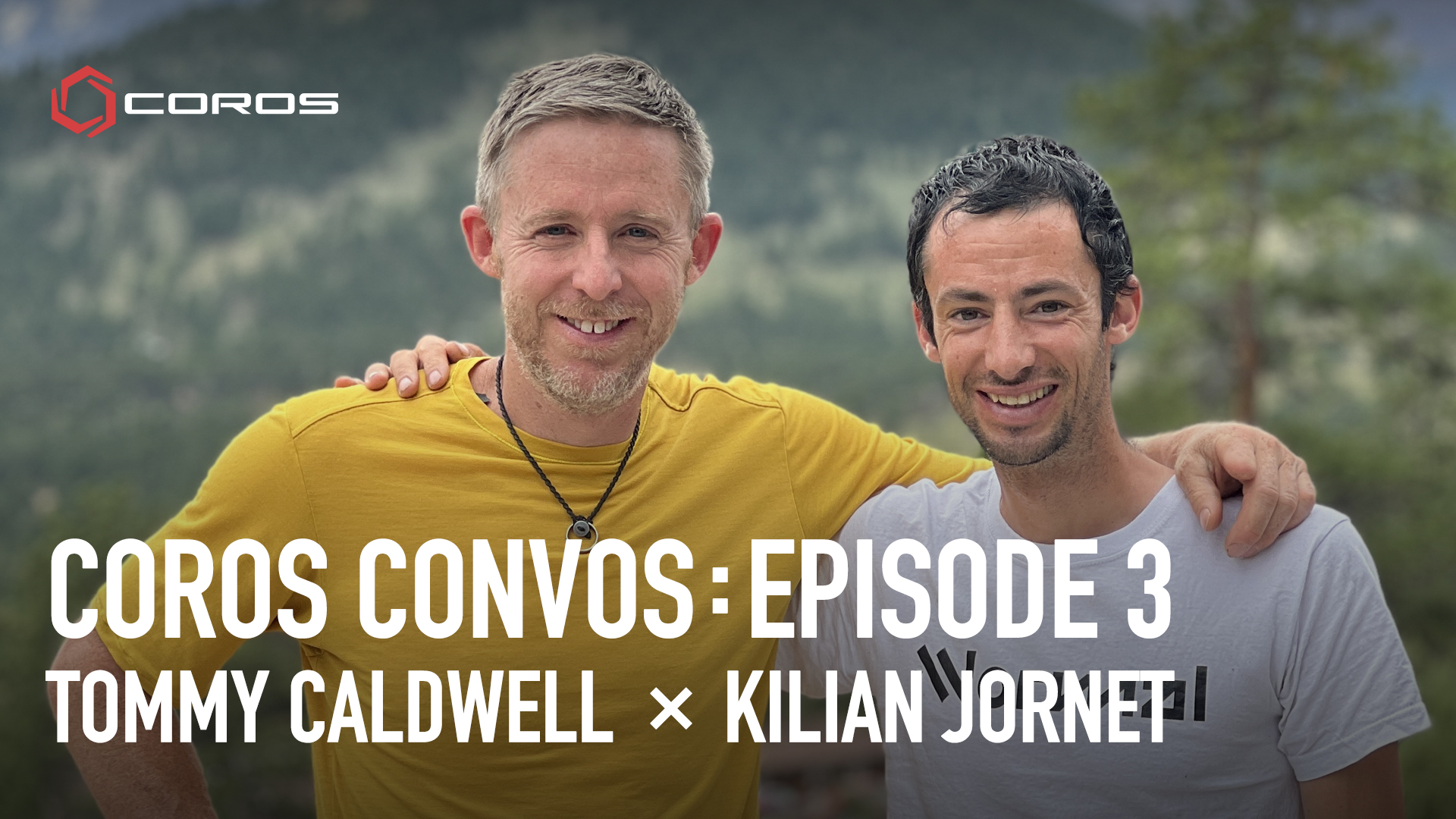 Watch the video here - https://coros.com/convos
As an extra treat, Coros have also put together a full breakdown race analysis of Kilian's UTMB win here, and how this has compared against his other races this year,here. As well as these are some graphics we've put together for the COROS Pro Athletes who won at UTMB this year, including Kilian, Marianne Hogan, and Mathieu Blanchard,here.
To buy a Coros Apex Pro and support the URC website, please use the following link. It doesn't cost you anything extra! Thanks.
Here are links to purchase the other Coros watches